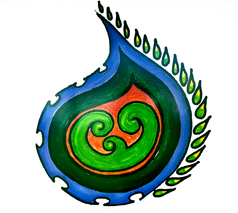 He kākano ahau i ruia mai i Rangiātea
Mihimihi:
Tena koutou te hunga rawa i raro i te whakaruruhau o te Atua. E nga Iwi o nga hau e wha i kawe mai te reo me ona
Tikanga ki a Te Whakatipu Kakano, he mihi aroha, mihi mahana ki a koutou katoa o te motu.
Ko te kai o te manu no te ngahere nona te Ao
Who is Te Whakatipu Kakano?​
Te Whakatipu Kakano is a Maori Immersion Unit catering for tamariki from years 1 – 6. We have Junior, Middle and Senior Classes.
Te Whakatipu Kakano refers to the growing seed. It is a place where everyone can grow and develop, as strong and in as many directions as they are able.
The children are nurtured in a supportive whanau atmosphere which encourages the following values:
Mana Tangata – To value the whole person in a balanced way.
Whanaungatanga – to develop a sense of family by actively valuing, developing and maintaining kinship relationships.
Tikanga Maori – to learn, teach and embrace Tikanga Maori in all aspects.
Turangawaewae – to provide a place for the children to stand tall with confidence and to feel they belong, with a strong sense of self identity and self worth.
Aroha – to provide a warm., secure classroom climate, where caring with the classroom is known by all.
Mana – to empower and respect the mana of each individual.
Tatou Tatou – to share and work towards a common vision.
Manaakitanga – to provide and environment that values people by caring, sharing and helping with aroha
Wairua – to acknowledge the place of Wairua within our daily life
Te Reo Maori – to value and use Te Reo Maori.
What can Te Whakatipu Kakano offer your child?
Your child will have the advantages of:
The core curriculum subjects in Literacy, Numeracy, Science, Social Studies, The Arts, Technology, Health and Physical Education are taught in English and te Reo Maori.
Being part of the mainstream school as well as having a unique identity.
a caring and supportive environment that fosters individual learning styles.
teachers who are committed to academic excellence
interaction with other Maori Schools and Immersion Units.
Smaller class sizes
planned and supervised educational trips that foster Tikanga Maori.
computer studies, internet access and the library as part of inquiry learning.
A kapahaka ropu that gives the tamariki opportunities to learn the skills of their Tupuna(ancestors) such as waiata, moteatea, haka, poi, tira
A professional quality education where children's spiritual, emotional, physcial and academic needs are supported.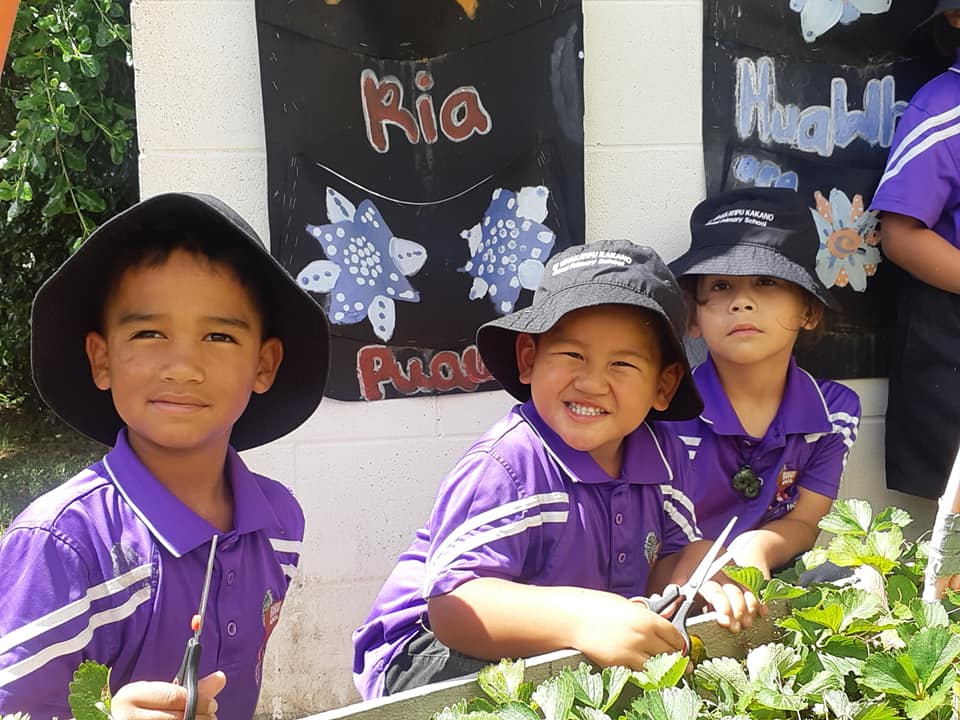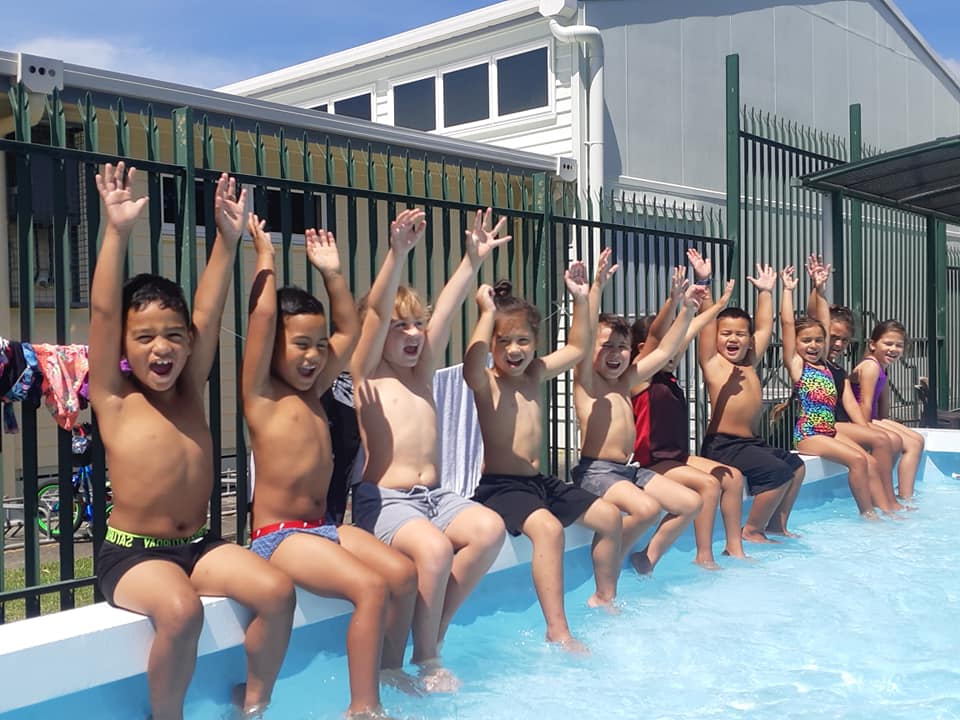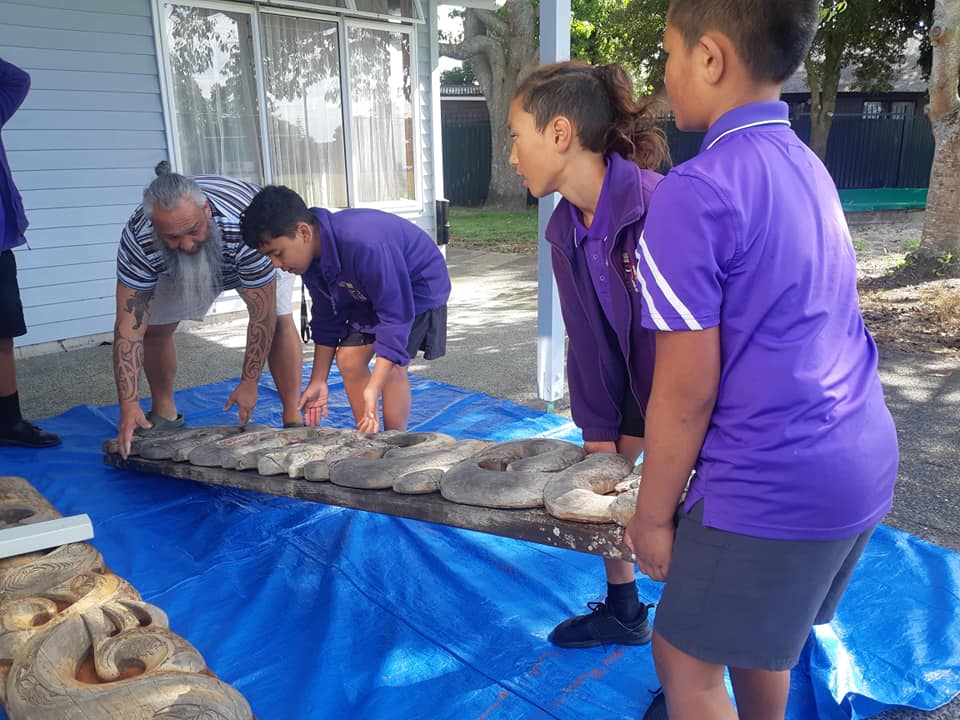 How do I apply to get my child enrolled in the unit?
If you are interested in your tamariki being in the Maori Immersion Unit, you can ask at the main school office where they will take your details or direct you to the Maori unit.
There is a procedure that is followed and criteria are set for children entering the unit.
Ranui Primary School :
16a Ranui Station Road, Ranui 0612, Auckland
09 8336286
office@ranui.school.nz
​lmackie@ranui.school.nz

Enrolment Form
Download File
Te Whakatipu Kakano Online Enrolment Form